Fun events you don't want to miss this weekend
Friday, April 28 - Sunday, April 30
 
THINGS TO DO ON FRIDAY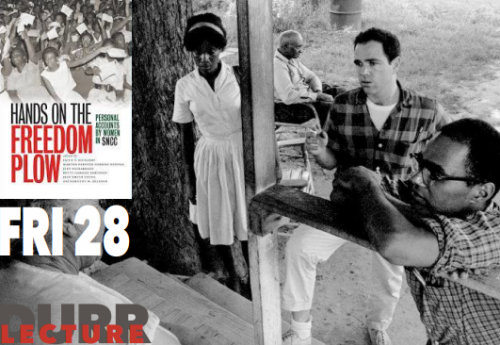 2023 Clifford & Virginia Durr Lecture weekend
Get inspired and take a deep dive into the life and legacy of Martha Prescod Norman Noonan, a true powerhouse in the world of activism and civil rights education. With over three decades of experience under her belt, Martha has dedicated her life to fighting for what's right and empowering others to do the same. Join us as we explore the fascinating story of this remarkable woman and the impact, she's had on the world around her.
 
THINGS TO DO ON SATURDAY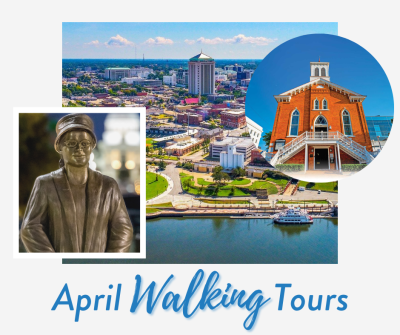 April Walking Tours
Last chance to join our Montgomery Saturday Walking Tour for April! Join seasoned tour veteran, Valerie Smedley, Saturday April 29 at 10AM at the Montgomery Visitor Center. Explore the history of Montgomery and join a community of walkers before the end of the month. You can RSVP or walk-in, everyone is welcome!

Be sure not to miss "This Side of the Bridge" at Riverfront Park, which will feature a performance by Grammy Award-winning artist Tye Tribbett. This event, presented by Mayor Steven Reed and the City of Montgomery's Cultural Affairs Department, is in honor of the foot soldiers who arrived at the State Capitol from Selma, Alabama.


2023  Fitz Spring Gala 
Join the Fitzgerald Museum in celebrating F. Scott Fitzgerald's passion for sports at the 2023 Spring Gala, Let's Play Ball! The gala will highlight Fitzgerald's love for football, as well as the Golden Age of baseball, the rising popularity of boxing, and other American sports during the 1920s and '30s. Attendees can expect period music, a professional photo booth, silent auction, and food and drinks. Don't miss out on this exciting event!
THINGS TO DO ON SUNDAY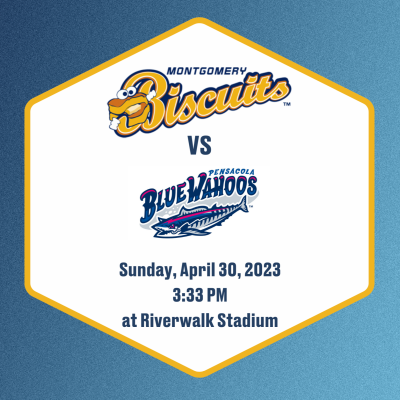 Game Highlight (4): Dog Giveaway presented by Montgomery Area Humane Shelter
Keep an eye out for details to register for your chance to win a dog from the Montgomery Area Humane Society!
Game Highlight: Bark in the Park
Bring your dog out for some fun in the sun!
Game Highlight: Pre-Game Catch on the Field
Bring your glove and a ball to play catch in the outfield from 2:30pm - 3:00pm
Game Highlight: Post-Game Kids Run the Bases presented by Coca-Cola
Stick around after the game to take a trip around the bases! The line will start at the top of Section 117 in the 9th inning.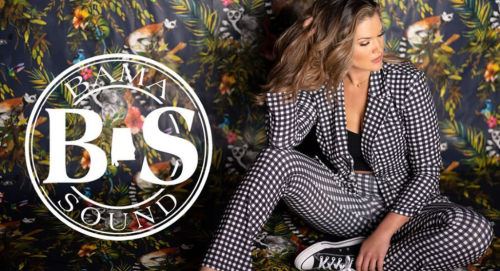 Bama Sound Band and Cameron DuBois are teaming up to bring you a free old school concert in the park. Bring your lawn chairs and cooler and enjoy their unique musical style. Bama Sound is a musical co-op based in Montgomery, Alabama, offering a range of live performance formats from acoustic duos to full 5-piece bands. Don't miss this opportunity to experience their dynamic sound and enjoy a relaxing evening under the stars.
Want to be on this list? 
To be considered for the Things To Do This Weekend list, please submit your event AT LEAST 2 weeks in advance to the calendar. Thank you!